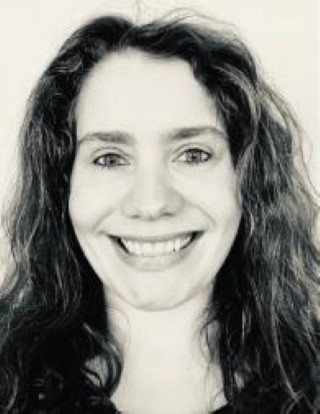 Pronouns
she/her/hers
Education
MSW in Interpersonal Practice and Mental Health, School of Social Work, University of Michigan
BS in Brain, Behavior, and Cognitive Sciences and Sociology, University of Michigan
Professional Interests
College student mental health
Case Management and creating partnerships throughout and outside of UM
Working with non-traditional and transfer students
Destigmatizing the help-seeking process, especially for mental health and food insecurity
Personal interests
I love to read and can often be found reading multiple books at a time, across different genres. I feel the same about music and still wear wired, over-the-ear headphones. In my spare time, I cook, travel, and love to be outside. I like to explore new places and new things and am continuing to discover new hobbies.
Approach to wellness
I work with students on identifying appropriate resources and support systems for their current needs. Seeking help and navigating resources with someone new can be challenging and I work with students to make connections more approachable. I understand a person's needs may be in flux and the journey to seek support is more of a landscape than a straight line. Where appropriate, I like to employ humor and laughter and encourage students to do the same.