Column 1
The UHS Gynecology and Sexual Health Clinic provides comprehensive care for patients of any gender seeking gynecologic, STI treatment, or post-sexual assault services. We affirm diversity in gender and other identities, and aim to create a welcoming environment for all patients. For more on sexual and gender inclusion at UHS, visit Gender Affirming Care or For LGBTQ Patients.
We perform several sensitive exams and procedures for which chaperones are provided.
---
In the 2022 Midterm Election, Michigan residents voted to amend the state constitution to establish a new individual right to reproductive freedom. This includes the right to abortion, which remains legal in the state.
As we have in our decades of serving our campus community, University Health Service (UHS) remains committed to providing a full spectrum of high-quality sexual and reproductive healthcare services to our patients.
For more information, please see the public affairs website
---
Location: Third floor - see also Location, Parking and Transportation
Telephone: 734-764-8320
Clinic hours Sept-April (see also holiday hours):
Monday, Tuesday, and Wednesday: 8 a.m. – 5 p.m.
Thursday: 9 a.m. – 5 p.m.
Friday: 8 a.m. – 4:30 p.m.
Saturday and Sunday: closed
---
Services:
Diagnosis and treatment for health concerns, including vaginal infections, sexually transmitted infections, menstrual irregularities or problems, pain with intercourse, and much more
Trauma-informed Sexual Assault Services
Routine immunizations can be combined with a visit to the Gynecology and Sexual Health Clinic; otherwise, please schedule immunizations separately by calling 734-764-8320
---
How to schedule an appointment:
Call 734-764-8320 or see How to Get Health Care. Please tell the scheduler about all needs and concerns so adequate time can be allowed.
---
Confidentiality:
Your medical records are kept confidential and can be released ONLY with your written consent.
UHS will bill diagnostic testing and other services to your personal health insurance. Services may appear on the insurance holder's Explanation of Benefits (EOB) statements.
As an alternative to billing insurance, the UHS Patient Billing Office can offer other payment options on the same day that your tests or services are ordered / performed. Payment must be made within 30 days.
---
See also:
Column 2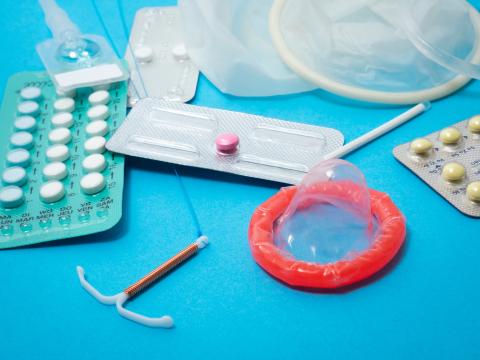 Gynecology and Sexual Health Clinicians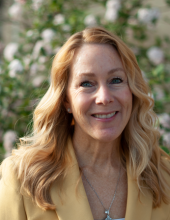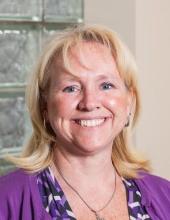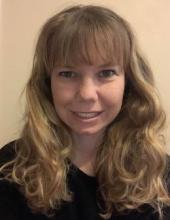 ---
Some staff are not included in the list above.