To contact your clinician:
Use our Patient Portal (you will need an account) or
Call 734-764-8320 and press 2
Clinicians By Last Name
Some staff are not included in the list above.
Clinicians
Primary Care Clinic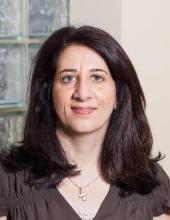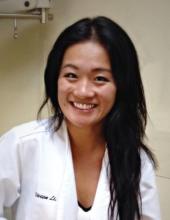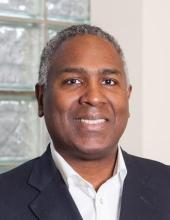 ---
Gynecology and Sexual Health Clinic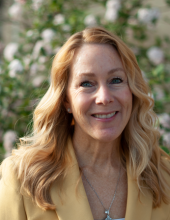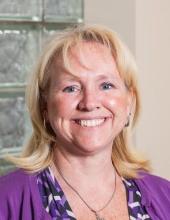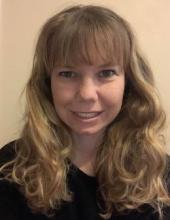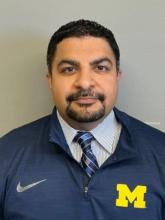 Primary Care & Sports Medicine Physician, Team Physician for U-M Athletic Department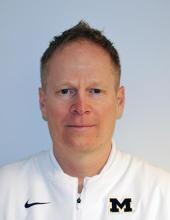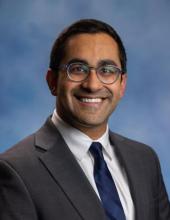 ---
Some staff are not included in the list above.
Column 1
What do abbreviations mean?
Physicians (MD or DO) at UHS are all licensed to practice medicine in the State of Michigan and are all board certified specialists in Family Medicine, Internal Medicine, Gynecology or Psychiatry. Many have developed areas of special interest, such as cardiology, minor surgery, orthopedics or women's health.
Physician Assistants (PA-C) have completed a two-year medical program after undergraduate training. PAs evaluate, diagnose and provide medical care for a wide variety of problems. They also perform diagnostic procedures and minor surgery and prescribe medications and treatments. They work closely with physicians, and a back-up physician is always available for their consultation. PAs are board certified by the National Commission on Certification of Physician Assistants (PA-C) and function under the guidelines of the Michigan Medical Practice Acts. 
Nurse Practitioners (NP) are registered nurses (RN) with additional specialized education (NP, MS, MSN) and skills to provide primary health care. Nurse practitioners identify and manage health problems and promote preventive health behaviors. All NPs have completed a certification program or hold a master's degree. NPS also have American Nurses Association certification as adult nurse practitioners and work in conjunction with physicians. 
Doctors of Optometry (Optometrists or OD) are eye doctors who specialize in examination, diagnosis and treatment of impairment and disease of the visual system. They are licensed to practice in Michigan. Read more about Eye Care Clinic and Optical Shop and meet our optometrists.
Registered Nurses (RNs) and Licensed Practical Nurses (LPNs) provide clinical services and support for patients throughout UHS. Read more about Nursing Services and meet our Nurses and Medical Assistants. 
Column 2