Column 1
Location: 2nd floor
Hours: By appointment only
Eligibility:
Currently enrolled U-M students (Ann Arbor campus)
UHS Prepaid Plan members
Current U-M faculty or staff
U-M Visiting Scholar
U-M alumni if you graduated within the last three years, or you visited UHS in the past 3 years
U-M retiree or former employee if you visited UHS in the past 3 years
A spouse, Other Qualified Adult or dependent of the above, if the patient is at least 10 years old
Who may benefit:  Athletes, musicians and dancers, among others
Services include:  
Evaluation and treatment of musculoskeletal injuries, including:

Overuse injuries
Acute injuries of the foot, ankle, hand, wrist, knee, shoulder, and elbow
Ligament, muscle and tendon sprains and strains
Acute non-traumatic neck and back pain

Video consultations for non-traumatic foot, ankle, hand, wrist, knee, shoulder, or elbow pain
On-site x-ray
Staff:  Sports medicine physicians have specialized training to diagnose and manage orthopedic injuries and illnesses; see physicians below.
Fees:
For currently enrolled students and UHS Prepaid Plan members:
For others, there are fees, which we can bill to a contracted insurance. Copayments are expected at time of service -- See Payment. 
How to schedule an appointment: No referral is required. Please call 734-764-8320 to schedule or see How to Get Health Care.
Related Staff
Column 2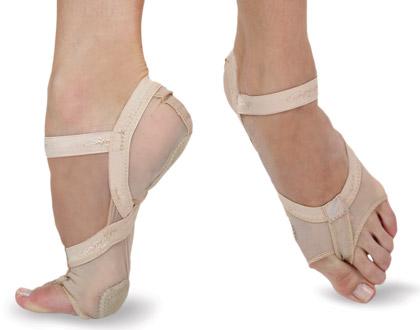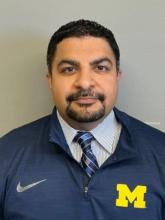 Primary Care & Sports Medicine Physician, Team Physician for U-M Athletic Department