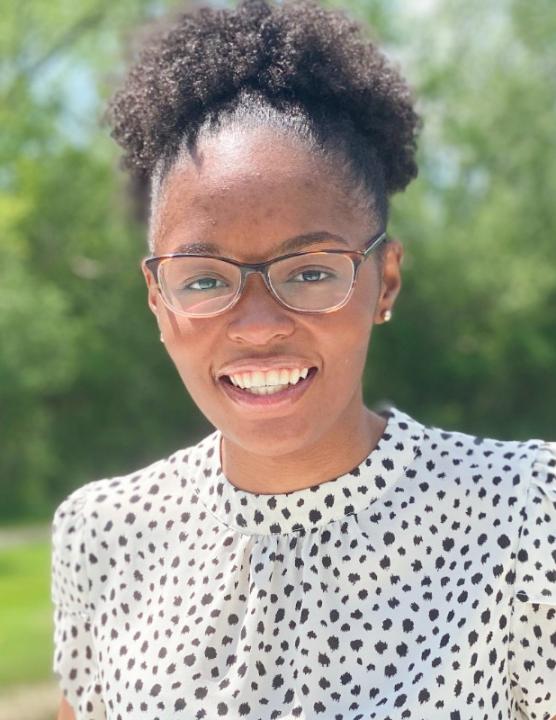 Job Title
Health Educator
Pronouns
she / her / hers
Education
MPH in Health Behavior and Health Education, University of Michigan
BA in Biopsychology, Cognition, and Neuroscience, University of Michigan
Professional interests
Positive psychology, emotional intelligence, health education + promotion, health equity + social determinants of health, global health, and promoting healthy coping strategies.
Personal interests
I am a lifetime learner. You can always find me on Youtube watching videos about some of the most random things. As someone who values adventure, traveling is a hobby of mine that I hold dear to my heart! I am also a self-proclaimed movie & TV critic, always binging a good show with my best friend!
Approach to wellness
Acknowledging that we're all at different places on our wellness journey and that it's okay that it is that way is essential. My approach to wellness involves looking at it as a continuum that we all constantly shift through. I believe it's important to meet individuals where they are and identify skills to be both proactive and reactive on their journey. The goal is not to label things as "good" or "bad" because that looks different for everyone, but to identify what works for each individual.