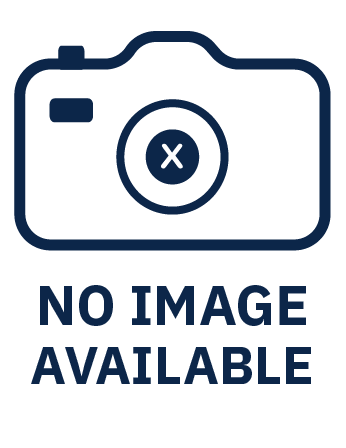 Pronouns
she / her / hers
Education
B.S. in Public Health, Wayne State University
MPH Candidate, University of Michigan, Ann Arbor (SPH - Health Behavior and Health Education)
Professional Interests
Women's Health / Reproductive Health
Immigration / Refugee Health
Access to Care
Self Care and Self Compassion
Social Justice / Health Equity
Diversity and Cultural Humility
Personal interests
In my free time, I love to read! I am a big fan of the mystery / thriller genre and like to consider myself an amateur book critic. I also love to watch movies with my friends - I find myself at the movie theater at least once a week. I do consider myself to be a big foodie and love to try any new foods or restaurants that I come across. Any book, movie, or restaurant recommendations are always welcome!
Approach to wellness
Wellness is multifaceted and unique to each individual. Wellness is about understanding yourself and your needs, as well as how these needs change with each new stage in your life. It requires a great deal of self reflection and willingness to change. Everyone's journey to wellness is different - my goal is to guide people on this journey in understanding what wellness means to them!