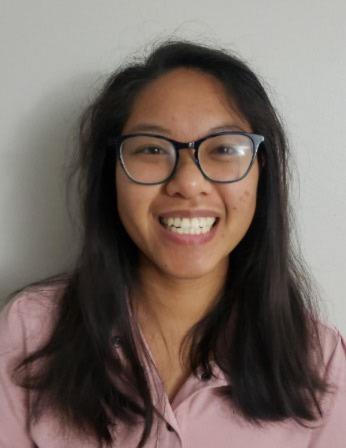 Pronouns
she / her/ hers
Education
MPH Candidate in Health Behavior Health Education, School of Public Health, University of Michigan
BA in Molecular, Cellular, Developmental Biology and Neuroscience, University of Colorado Boulder
Professional Interests
Health Education and Promotion
Social Determinants of Health
Disease Prevention and Management
Health Equity
Maternal and Child Health
Sexual Health
Personal interests
I am a dessert enthusiast and a carb foodie. I have a sweet tooth for ice cream and boba. I love to eat noodles and bread is amazing. I generally like to stay at home and watch/binge on anime, firefighter tv shows (Chicago Fire, 9-1-1, etc) and medical tv dramas (Grey's Anatomy). I also enjoy being outside and taking in the sun by going on nice walks or exploring new places.
Approach to wellness
Wellness is a continuum. We are constantly evolving, learning, and changing. With this, it only makes sense that our thoughts and needs related to health and wellness can vary. There isn't a one size fit all approach and that's the beauty of being on a continuum. Everyone's journey is different and not everyone is trying to get to the same destination.